Monday (late post, I know!) was the Jason Mraz concert at UC Davis... pretty epic. My fellow hardcore fan of the curbside prophet and I hit up a crepe place for dinner before the concert. 'Twas pretty epic. :) One of my favorite artists of all timeee..

But I officially hate Davis. Haha.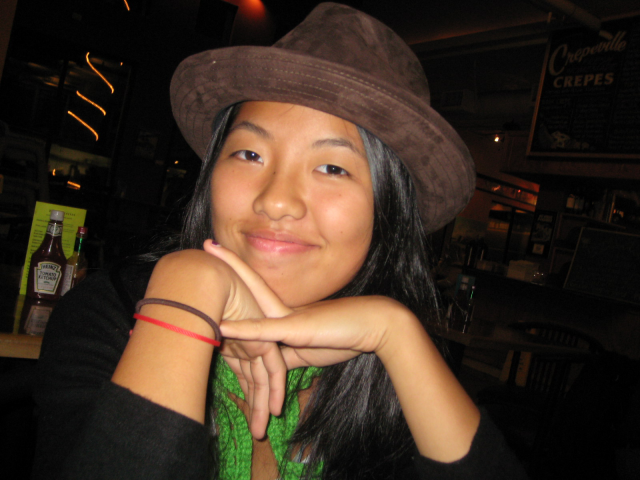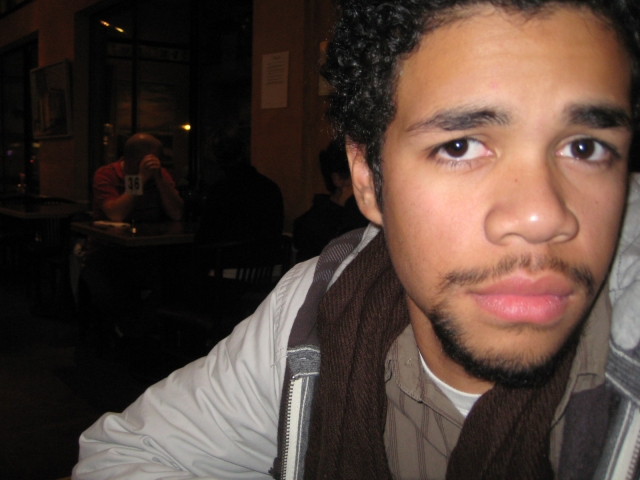 My salsa crepe! Mmm. I can never finish the portions here...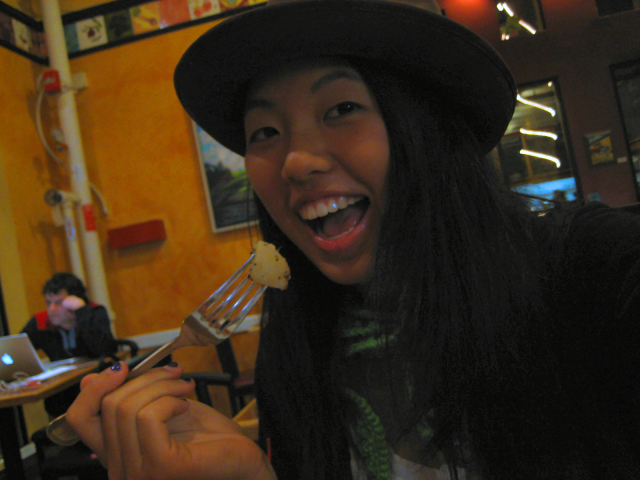 And at the concert, with so many bitchy attendees, it was too fun.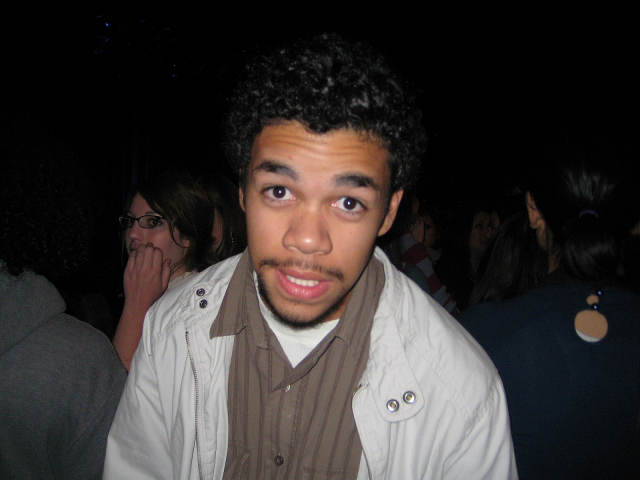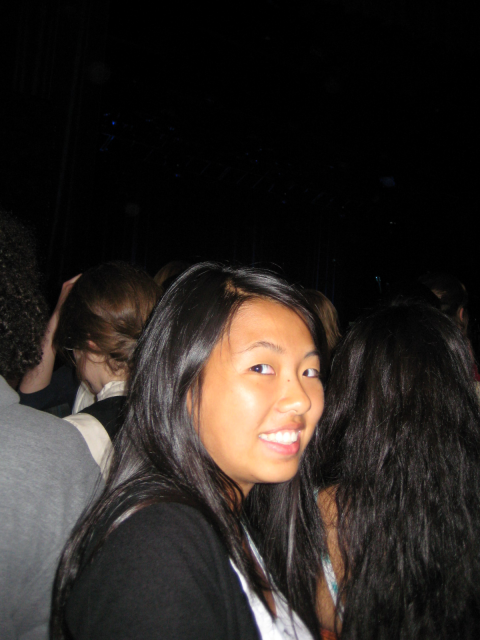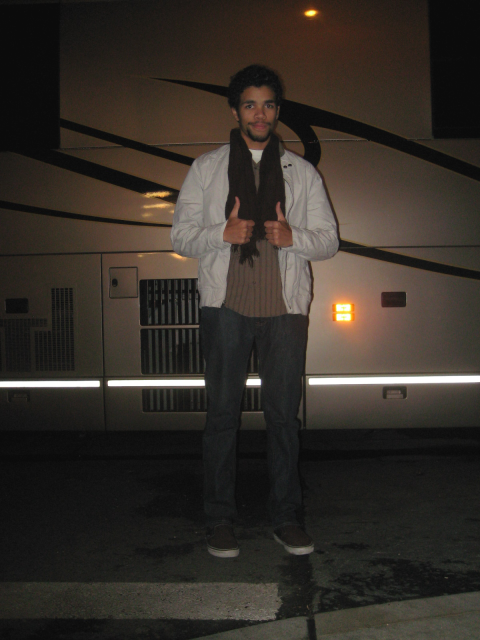 And the next day. BFF and I with our sweet shirts.
Marshalls hat, F21 burnout tee, selfmade scarf, altered black jeans, old Vans, Chinatown purse.