I've been taking lots of photos lately, just wanted to pile it all together. Three photoshoots, actually. Actually, fuck words... I'll just show you. GRATUITOUS PHOTO BLOG ENTRY FTW!
A lot have already been posted on my
tumblr
,
flickr
, etc. but these are my favorites.
(okay this last one wasn't really a part of the 'legit' photoshoot photos but we were just walking around and I picked up a pretty flower)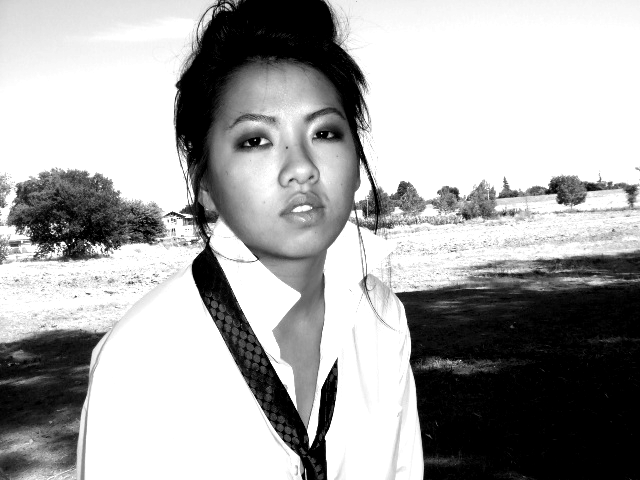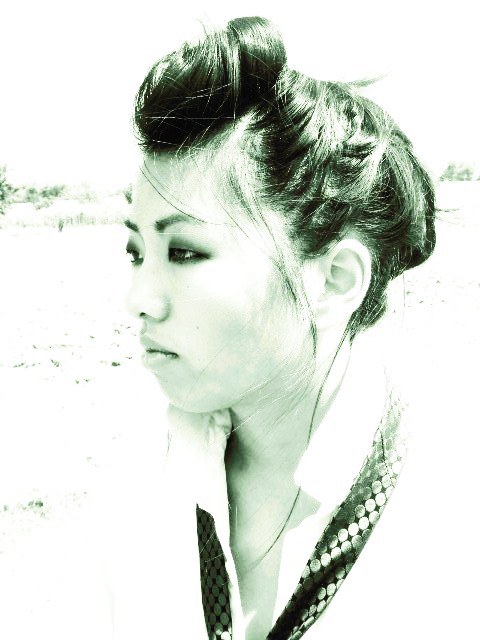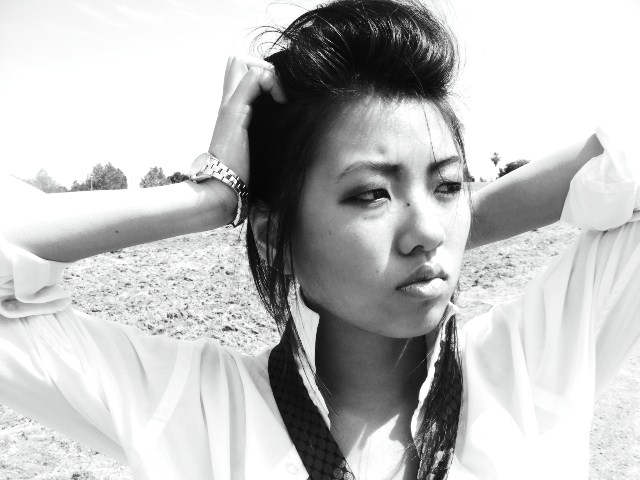 All photos were taken by me except the second half, the b/w ones. Those were taken by my friend Kristy. She's definitely an amazing photographer. One of the most innovative and... sick-as-hell people I know. She can literally make do with anything.
Anyhow, I hope all of the photos make up for the lack of consistent blogging :) Do tell me what you think!
see more
here
and
here